Percorsi d'Italiano es mas que un simple curso de italiano. No solo te permite aprender o praticar una bella lengua; es una manera fascinante de conocer mejor la historia, el arte y la cultura de la Ciudad Eterna, si se tiene la fortuna de vivir en ella por un tiempo. Y Giuliana y Giammarco son mas que profesores profesionales y dedicados. Su entusiamo se contagia y te empuja a querer saber mas.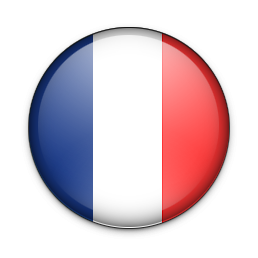 Marie Aline Jacquemard
Studiare l'Italiano con Percorsi d'Italiano è veramente un grande piacere: un bellissimo misto tra rigore e allegria! Ho preparato una certificazione CELI 4 e l'ho superata, seguendo i loro giusti consigli! Ora sto preparando il CELI 5! I corsi online mi permettono di programmare bene i compiti, i quali compiti sono interessanti perche propongono uno studio della lingua in un modo divertente! Ci sono, ad esempio, esercizi che riguardano la cultura italiana, molto interessanti ed importanti per superare un esame di lingua!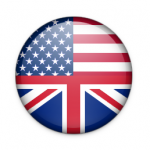 Kathy
Studying with Giuliana and Clelia encompasses much more than learning the Italian language. In fact, though I learned quickly and easily, it never felt like school. The instruction is centered around real life and can be adapted to exactly what you want to learn. I studied everything from politics to wine tasting and all the accompanying vocabulary needed to fully comprehend the subject. The Sunday walks are informative from both a cultural and language perspective; an added bonus is making new friends along the way. I would not hesitate to recommend Percorsi d'Italiano to anyone interested in learning the spoken language of the Italian people.
Il trasferimento in una nuova città (Roma) porta entusiasmo e anche lo stress. Il corpo docente di Percorsi d'Italiano ha reso la mia nuova vita molto piu facile. Vocabolario, grammatica, cultura, i dettagli della vita quotidiana sono stati spiegati in modo piacevole, completo ed erudito. Rapidamente mi sono sentita italiana e anche romana.